Shared innovations and best practices
Collected materials include best practices and innovative solutions of the participating countries and partners. They will serve as a catalyst for creating new technologies, finding "best fit" solutions, learning lessons and building capacity.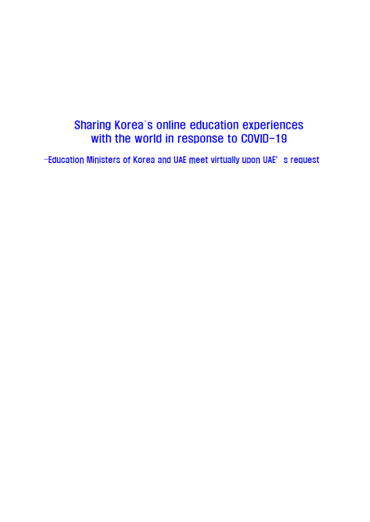 27.04.2020
Brief description
Information was provided by the Ministry of Education of the Republic of Korea. It describes Korea's online education experience and gives some recommendations to respond to COVID-19.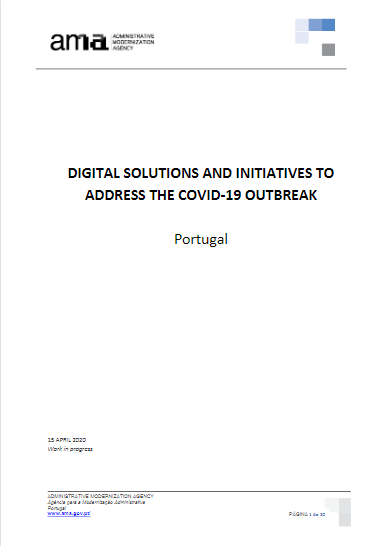 27.04.2020
Brief description
Case study is prepared by the Administrative Modernization Agency. It presents a set of digital solutions from the Portuguese Government, civil society and private sector that were developed or adapted to address the COVID-19 crisis. It also presents a set of legislations.