ACSH Panel session at the International Scientific and Practical Conference «Public Service: Current State and Development Prospects»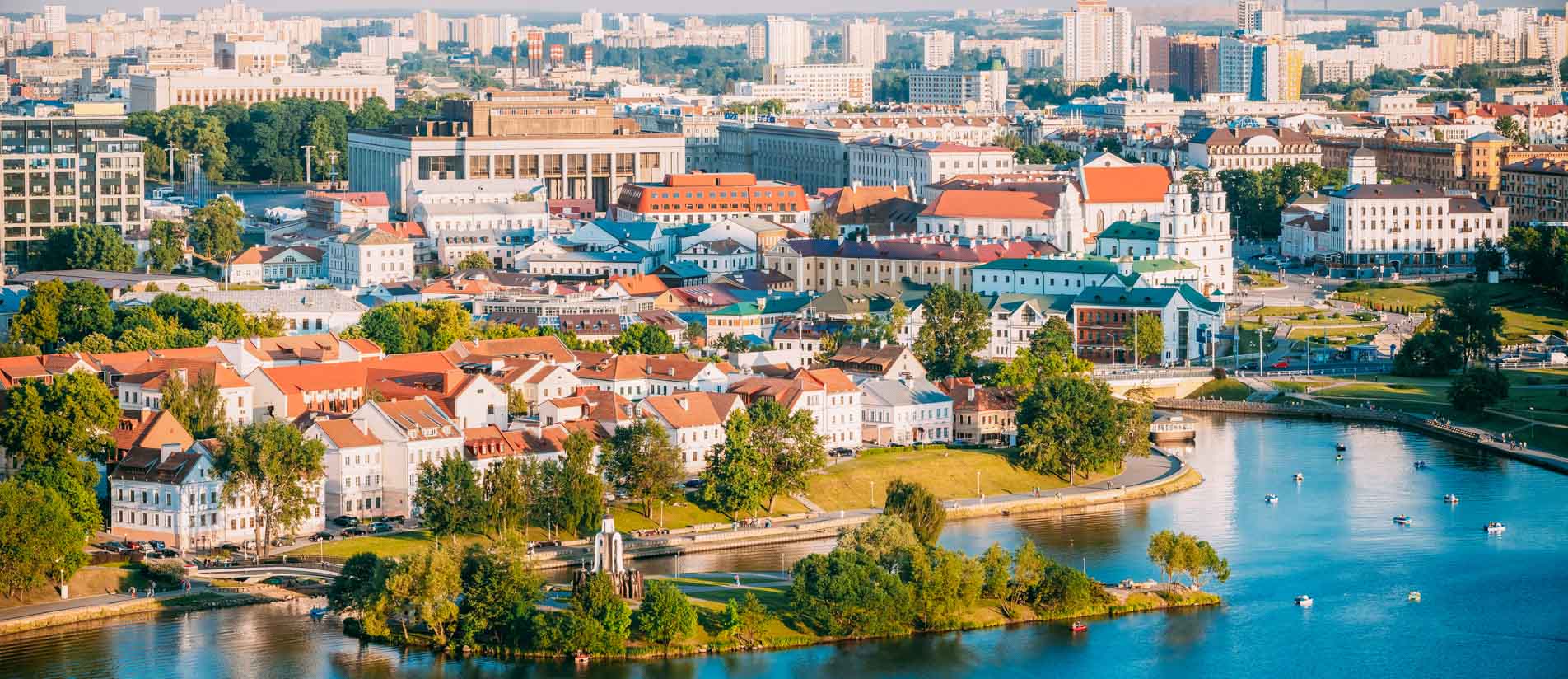 Organized by: Astana Civil Service Hub, Academy of Public Administration under the aegis of the President of the Republic of Belarus, Council of Europe
Date & place of event: 22-23 October 2019, Minsk, Belarus
About: ACSH will hold panel session in the framework of the International Scientific and Practical Conference "Public Service: Current State and Development Prospects" in Minsk, Belarus.
The theme of the ACSH panel session will focus on three key aspects:
The Roles of Institutions, Functions and Capacities in Civil Service
Civil Service Motivation and Work Performance
The impact of informatization and digitalization on public service
The relevance of the panel session today is dictated by the need to exchange knowledge and experience in the most successfully adapted practices of public administration, which have shown their effectiveness and continue improving in the following areas:
Creating of a special state body dealing with the issues of organizational support of the normal functioning of the state apparatus is the elementary task of any state. As international practice shows, in reality, this function of the state is performed by completely different state structures depending on the form of the state, the form of power and the historical moment.
For the successful functioning of the public service, requires an efficiently working state apparatus represented by motivated state employees for the best performance of their professional duties and this is facilitated by a well-developed system of motivation in the state body.
The most important sign of our time and one of its serious consequences is the informatization and digitalization, including state services and national economies in general.