Virtual Alliance of practitioners for exchange of experience in the context of the COVID-19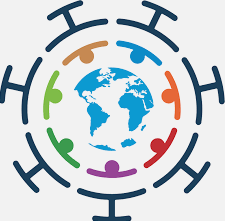 The Astana Civil Service Hub, following its mission and aiming to support the governments of the participating countries and contribute to a regional and global partnership, has launched this virtual platform to exchange knowledge and best practices in applying innovations and best fit solutions to respond to COVID-19.
The platform includes reports with practical cases, innovative solutions, technologies and recommendations shared by participating countries and partners of the ACSH. All accumulated knowledge and practical experience will serve to address pandemic related challenges and consequences enabling governments and partners to study best practices and develop their own unique solutions within the context of COVID-19.
Considering the global scale of the pandemic and its impact on public and economic sectors, the ACSH calls on all participating countries, institutional partners, experts and practitioners to share experience, solutions, lessons learned, insights and perspectives to improve the effectiveness of responses in the field of civil service, governance and public service delivery.