Countries' perspectives toward a people-centred governance were discussed in Nur-Sultan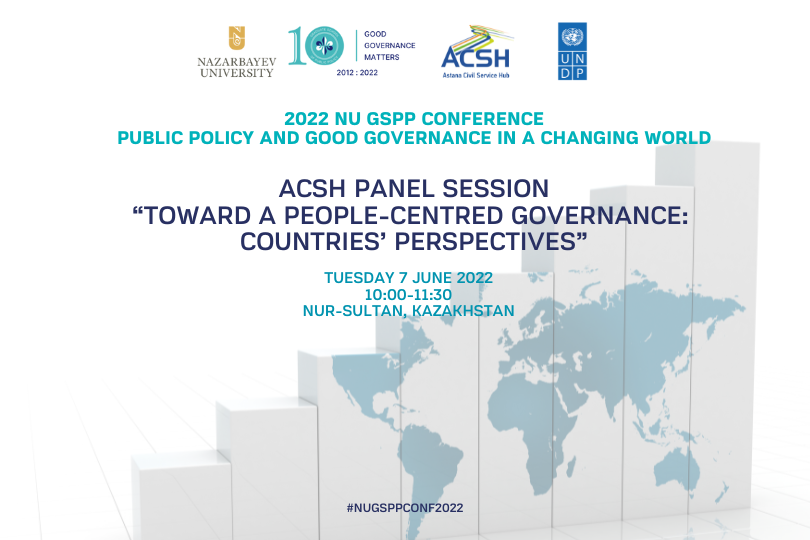 June 7 - the prospects for building a "people-centred" model of public administration were discussed by leading international and domestic practitioners and scientists during the panel session of the Astana Civil Service Hub, which was held as part of the annual conference of the Graduate School of Public Policy of Nazarbayev University.
The event, which brought together representatives of the academic and expert community, as well as doctoral and undergraduate students, was aimed at strengthening the countries' capacity to improve public administration in the new reality.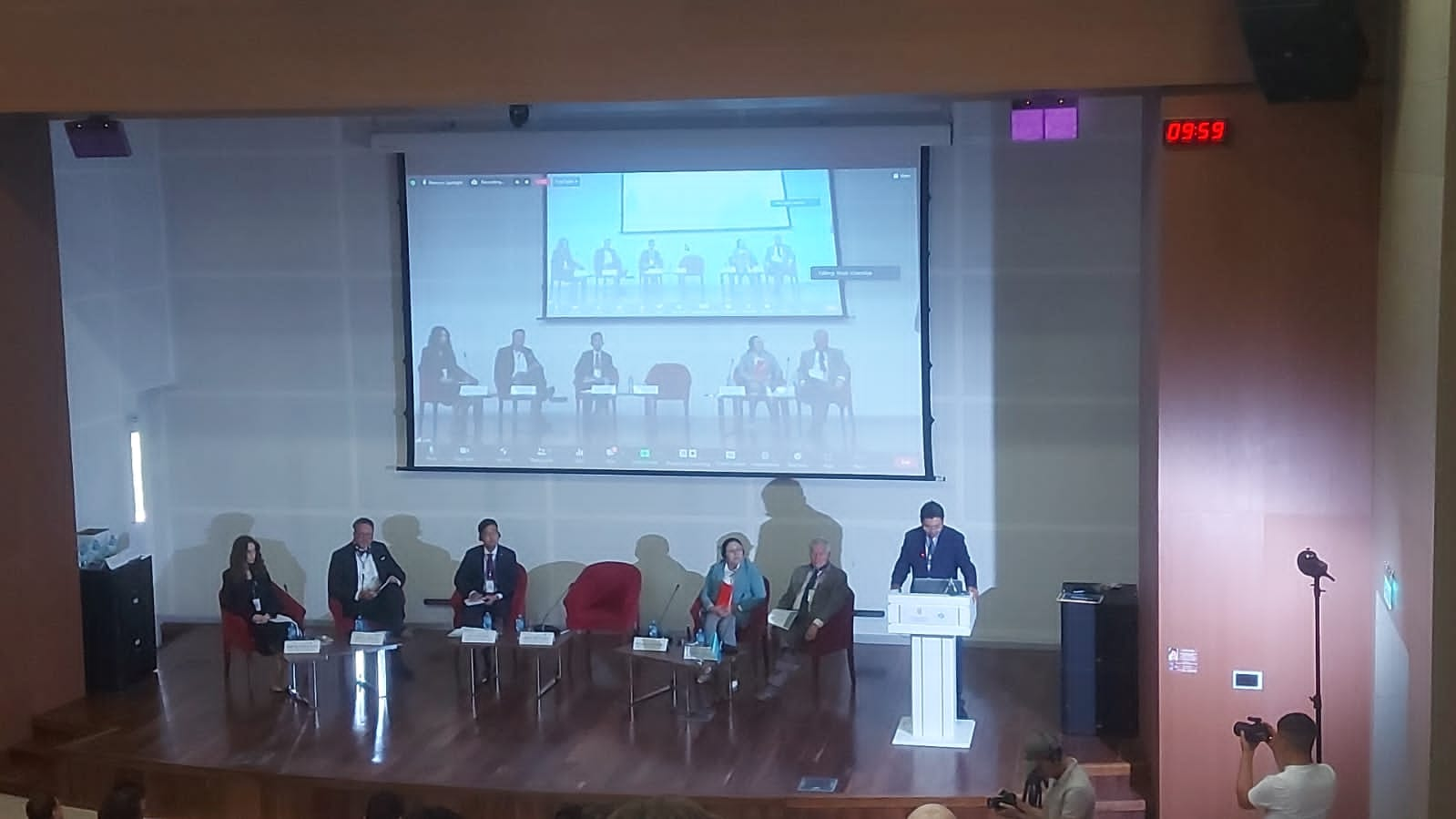 Mr. Alikhan Baimenov, Chairman of the Steering Committee of the Astana Civil Service Hub, and Prof. Weng Tat, Dean of the Graduate School of Public Policy, delivered a welcoming speech at the opening of the conference.
In his speech, Mr. Baimenov noted that "policy makers, as well as public administration should meet growing citizens' expectations and ensure public trust. The latter is not only a social value, but a significant administrative capital, creating a fertile ground for the successful implementation of decisions made". He further emphasized that "accountability and transparency, respecting citizens' rights and freedoms, as well as innovation and digitalization have an increasingly important role to play for the effectiveness and elasticity of governance in a changing world".
Presentations at the session were made by Head of the Public Administration Department of the Administration of the President of the Republic of Kazakhstan Mr. Altair Akhmetov, Deputy Director of the Performance and Compensation Division of the Ministry of Personnel Management of the Republic of Korea Mr. An Suk Hwan, President and CEO of Facer Management Consulting (USA) Mr. Rex Facer, Senior Advisor of the Strategic Development Department of the State Examination Center of the Republic of Azerbaijan Ms. Sabina Huseynova, project director of the Public Opinion Research Institute Ms. Botagoz Rakisheva.
During the discussion, the issues of implementing a human-centric model in the provision of public services, ways to increase public confidence in the government and the effectiveness of government actions to provide more effective responses to global and domestic problems faced by countries were discussed.