ACSH and UNDESA held a join workshop during the 30th NISPAcee conference in Bucharest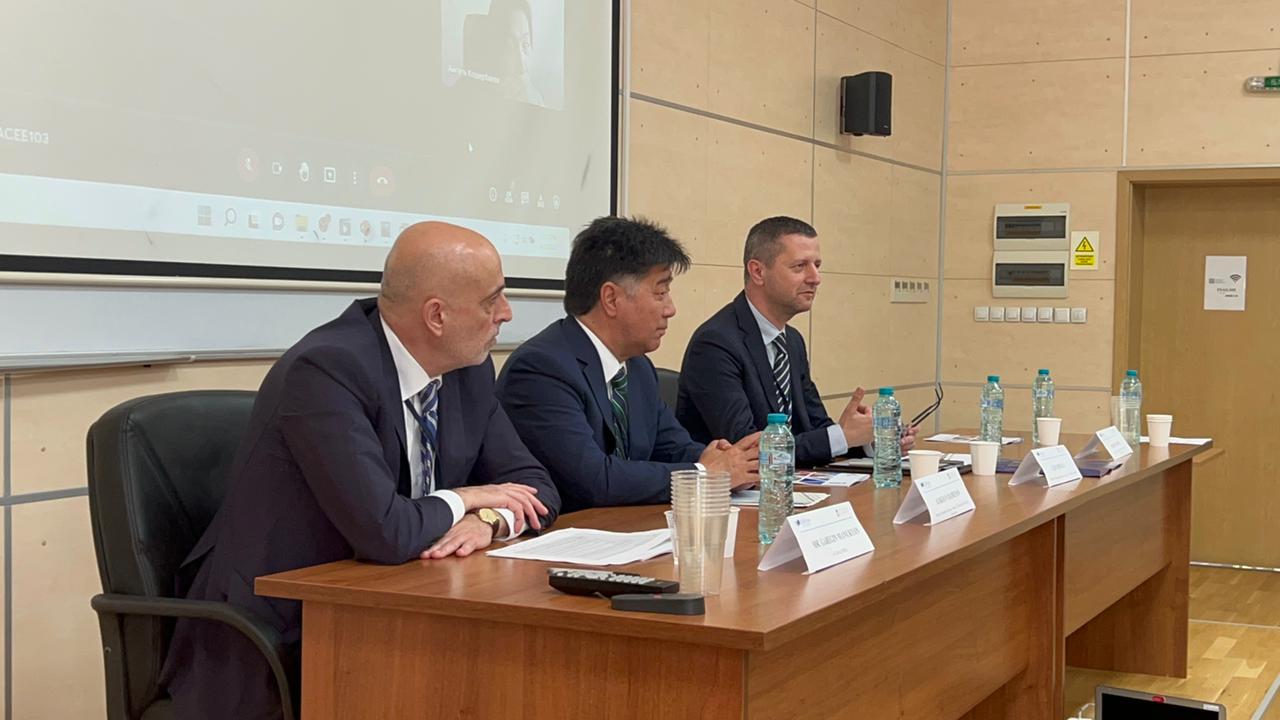 On June 2-4, a capacity building workshop on innovations and e-government to build a resilient public administration was jointly organised by the ACSH and UNDESA in the frame of the Anniversary Conference of the Network of Institutes and Schools of Public Administration in Central and Eastern Europe (NISPAcee) in Bucharest, Romania.
The capacity building activity gathered about 40 civil servants and scholars from countries partnering with the ACSH, NISPAcee, and UNDESA, with geographical range stretching from Central and Eastern Europe to Caucasus and Central Asia.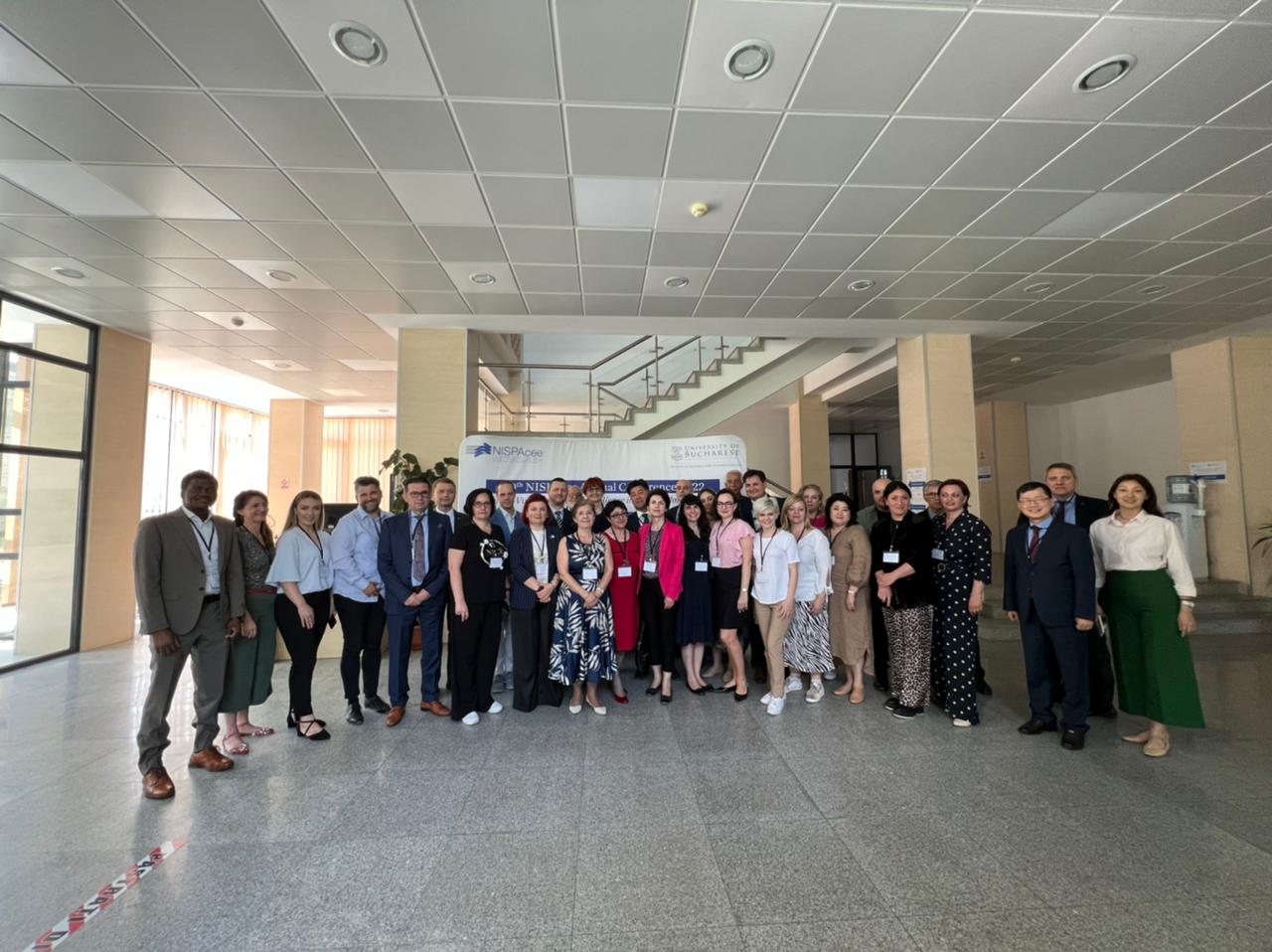 Opening the workshop, Mr. Alikhan Baimenov, Chairman of the Steering Committee of the Astana Civil Service Hub, pointed out that, "Along with efficiency issues, modern technologies are critical in shaping citizens' trust which, in turn, being an important administrative capital, influences and strengthens resilience in public administration."
Meanwhile, in his welcoming address NISPAcee President Mr. Calin Hintea warned that "Digital gains come with some risks, as you can have the greatest technology ever, but no people accessing it. Thus, we should think about inclusive digitalisation in public administration."
The keynote speaker Mr. Bokyun Shim, Head of the UN Project Office on Governance, stressed out that "building resilient public administration for the SDGs requires changing mindsets and competencies. The latter should be built upon the key principles of the 2030 Agenda, including transformation, integration, and leaving no one behind."
Practitioners and academicians from eight countries, including Armenia, Georgia, Kazakhstan, Moldova, Montenegro, the Netherlands, North Macedonia, and Serbia, brought their experiences and expertise to the table to discuss how to build resilience and capacity of public administrations to withstand crises and stay on track with the implementation of their SDGs objectives and goals. Representatives of international organisations – OECD, EGPA, and ReSPA – also significantly contributed to the deliberation.
The workshop, as well as the NISPAcee Conference overall, provided the participants with a valuable opportunity to strengthen collaboration and partnerships between public administration training schools and government institutions in the region and beyond, and by that to combine forces of practitioner and scholar communities searching for approaches that are conducive to strengthening the resilience of public administration to various crises.
Taking advantage of the mission to participate in the NISPAcee annual conference, the ACSH delegation met with the representatives of the Romanian National Anticorruption Directorate (DNA). During the meeting Mr. Alikhan Baimenov provided a brief overview of the Hub's activity and presented recent knowledge products, including the case study "Post-socialist countries preventing and fighting corruption".
In her turn, DNA Deputy Chief Prosecutor Ms. Madalina Scarlat outlined the anticorruption structures of Romania and explained their scope of responsibilities. The parties expressed their readiness and discussed the prospects for further cooperation. In particular, Mr. Alikhan Baimenov invited the DNA to participate in the side event on anticorruption to be organised within the ACSH Annual Conference in November this year.