Astana Civil Service Hub received a prestigious award of the American Society for Public Administration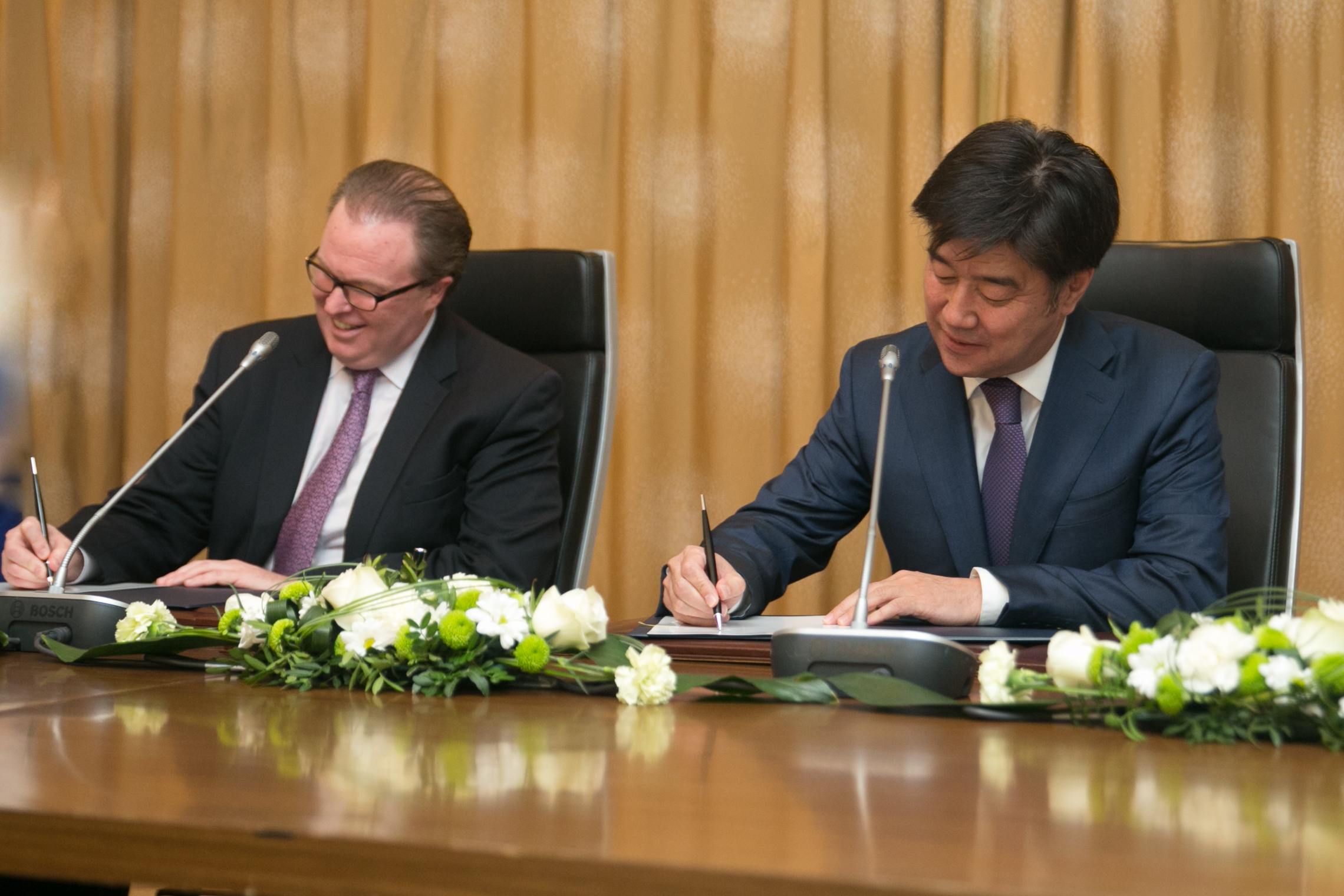 With a great pleasure we would like to announce that the Astana Civil Service Hub (ACSH) and the Chairman of the ACSH Steering Committee Mr. Alikhan Baimenov have received a prestigious International Public Administration Award of the American Society for Public Administration (ASPA) for a great contribution to both the practice and scholarship of public administration.
In his letter of congratulations, ASPA Executive Director Mr. William Shields highlighted that the award recognizes the significant and positive impact that the Hub has contributed to ensuring stronger and more agile, robust and effective civil service systems, not only in Kazakhstan but in the participating countries. "In selecting you and the Hub for this award, the committee was impressed with your contribution to both the practice and scholarship of public administration, as well as your active partnership with ASPA" – said Mr. Shields in his letter.
It is a great honour for us to receive this International Award from the most famous professional association, which has united the international expert community in its arena and serves as a bridge between scholars and practitioners in the field of public administration since 1939. We express our sincere gratitude to all ASPA National Council and members, as well as the selection committee for the high appreciation of the ACSH activities.
We want to note with gratitude that this is the result of the joint work of the ACSH and its participating countries, as well as all national and international experts, research and educational institutions that cooperate with us. This award certainly inspires us to continue to work hard for the development of public administration in the participating countries and beyond. We also express our gratitude to the members of the Steering Committee and the Advisory Council of the ACSH, all partners and stakeholders.
Taking this opportunity, we want to share with you another good news about the publication of a unique book on the topic "Public Service Evolution in 15 Post-Soviet Countries: Diversity of Transformation" and the case study "Preventing and Combating Corruption in Post-Soviet Countries". We wish to express our gratitude to all the authors whose work was published in these studies.
We intend to continue our active work, and we also look forward to participating in the ASPA 2022 Annual Conference.
Once again, congratulations to all our partners and stakeholders!