More than a thousand Kazakhstan civil servants, over 30% of which are people with special needs, were trained to develop key digital and communication skills.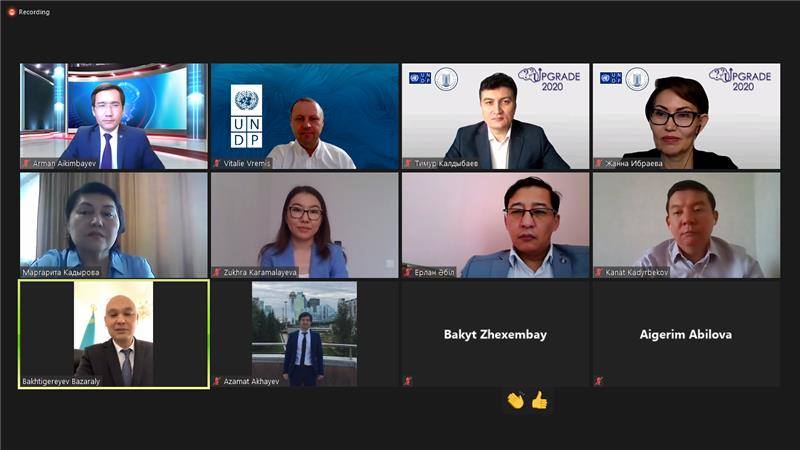 This initiative was implemented by the Academy of Public Administration under the President of the Republic of Kazakhstan jointly with the United Nations Development Program, the Astana Civil Service Hub and the Agency for Civil Service Affairs of the Republic of Kazakhstan.
The training program, the final presentation of which took place today, was aimed at enhancement of the efficiency of civil servants in the face of uncertainty caused by the pandemic.
Within the framework of the agenda, the participants considered such relevant issues as adaptability to change, emotional intelligence, effective online communications, productivity management in a new environment and the development of digital skills.
One third of the participants are managers and more than three hundred - with special needs.
Investing in inclusion, digitalization and developing the skills of the future is an important area of cooperation between UNDP and Kazakhstan over the next five years.
The training program "Improving the efficiency of civil servants in the face of uncertainty" was developed based on a survey of civil servants and launched in June this year.
This program is one of the key components of the UNDP country program of operational support to the Government of Kazakhstan in mitigating the socio-economic consequences of the coronavirus pandemic.
Resourse: https://www.facebook.com/story.php?story_fbid=3092768140770969&id=370236269690850