Chairman of the Steering Committee of the Regional Hub Mr. Alikhan Baimenov participated in the International Conference in Baku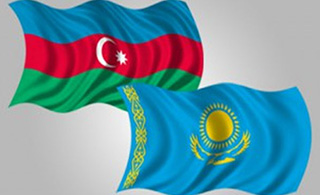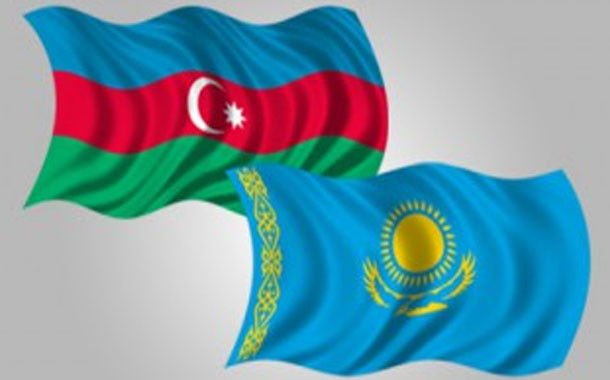 On September 11-12, 2014 Chairman of the Steering Committee of the Regional Hub of Civil Service in Astana Mr. Alikhan Baimenov participated in an international conference titled "Enhancing the efficiency of civil service through capacity development of civil servants" that held in the City of Baku.
Mr. Baimenov highlighted the importance of capacity development of civil servants and emphasized the value of this type of conferences that bring together international and regional experts to share first hand experiences and knowledge in enhancing institutional capacity of national governments. Also, he underlined that the compound of regional experiences creates synergy of immense value, allows avoiding common mistakes and hereby significantly improves the decision-making process.
The Regional hub of civil service that wasestablished in Astana in 2013 together with United Nations Development Programme and EU is an institutional network for a continuous exchange of knowledge and experience in civil service among the countries of the region with support and participation of international organizations.
Also within the framework of the visit, Mr. Baimenov held bilateral meetings and discussed the issues of further cooperation with Chairman of the Civil Service Commission under the President of the Republic of Azerbaijan Mr. Khalilov, Chairman of the Independent Administrative Reform and Civil Service Commission of Afghanistan Mr.Mushahid, Director ot the The Civil Service Bureau of Georgia Mrs. Kardava, Director of the State Personnel Service of the Kyrgyz Republic Mr. Karashev,Head of the National Agency of Ukraine on Civil Service Mr. Vashchenko, as well as the representatives of international organizations.