Cooperation between Hub and EROPA strengthens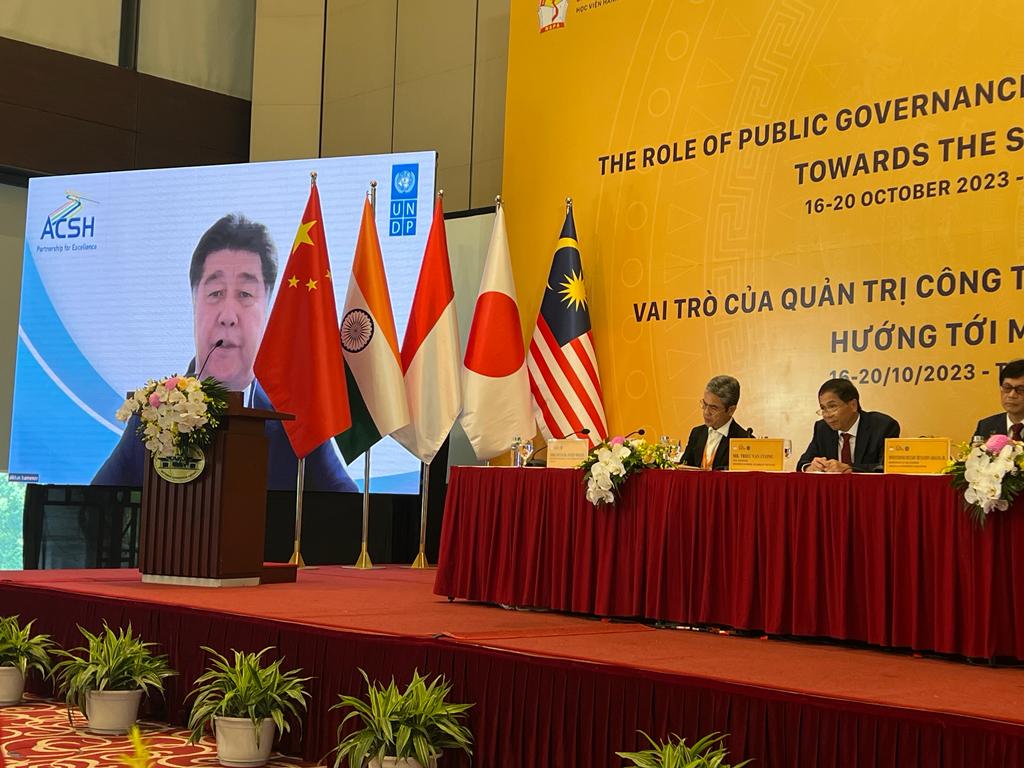 On 16 - 20 October 2023, the Annual Conference and General Assembly of the Eastern Regional Public Administration Organization (EROPA) with theme of "The Role of Public Governance in Socio-Economic Recovery and Development towards the Sustainable Development Goals" was held in Hanoi, Vietnam.
On behalf of the Astana Civil Service Hub (ACSH) Chairman of the ACSH Steering Committee Mr. Alikhan Baimenov took part as keynote speaker with videomessage at the Plennary Panel I devoted to "Public Governance for Sustainable Development Goals".
In his speech, Mr. Baimenov emphasized the contemporary challenges confronting public administration systems in the world and underscored the imperative of search appropriate responses. He also highlighted ways for enhancing public administration in the era of sustainable development goals.
The event, hosted by the National Academy of Public Administration (NAPA) and chaired by the Vietnamese Ministry of Home Affairs, was attended by representatives of diplomatic agencies of nine state members of EROPA, the EROPA Secretary General, and about 500 Vietnamese and international delegates who are scholars and managers.
During the event, the NAPA's Director Assoc. Prof. and Dr Nguyen Ba Chien was elected Chairman of the EROPA Executive Council for the period of 2024 - 2025.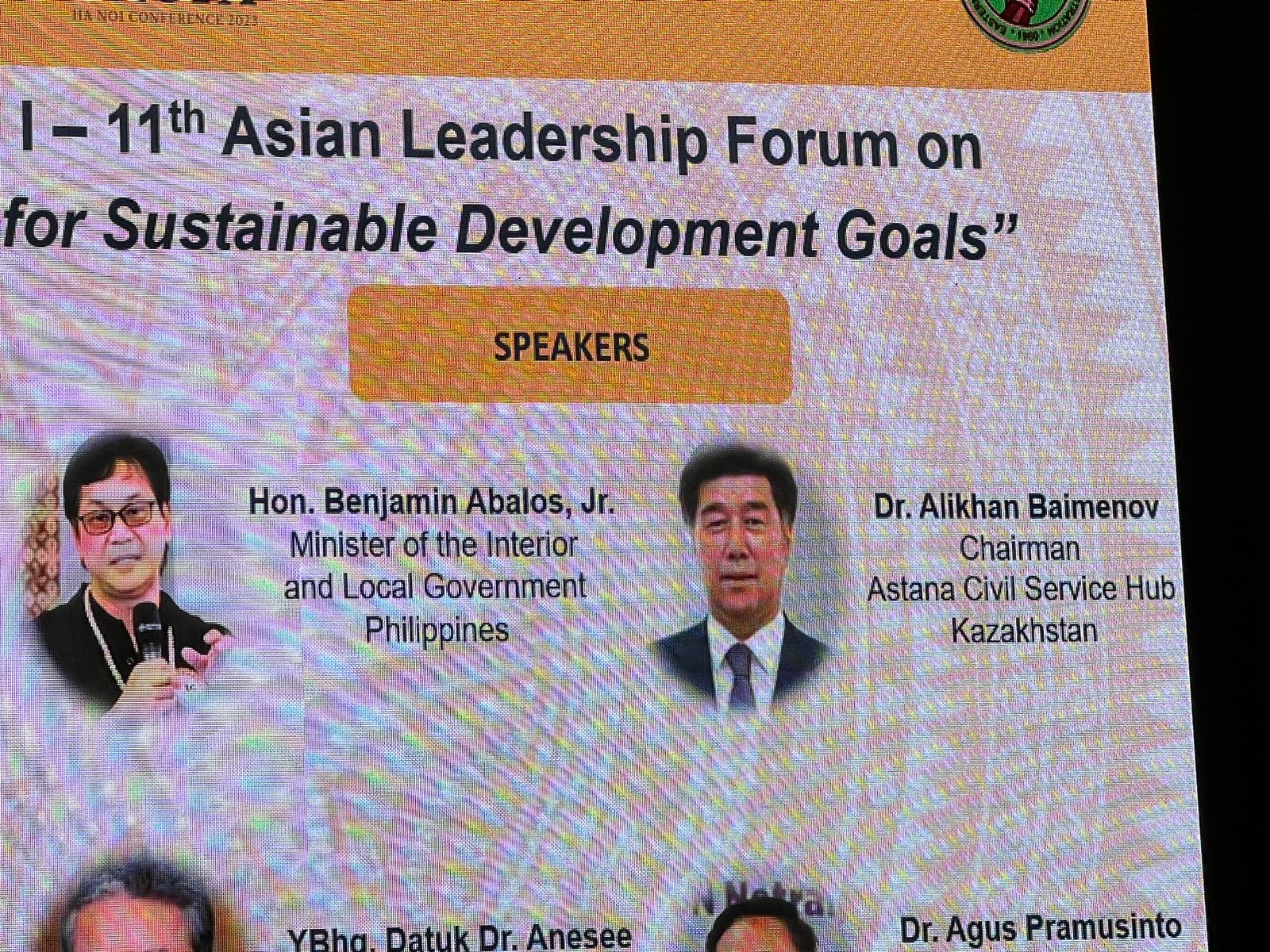 For reference:
EROPA, an international organization of states, groups and individuals in the region of Asia and the Pacific, was founded in 1960 as a response to the common desire among developing and developed countries to promote regional cooperation in improving knowledge, systems and practices of government administration to help accelerate economic and social development.