ACSH delegation participated in the «Odesa.Richelieu.Forum 2019»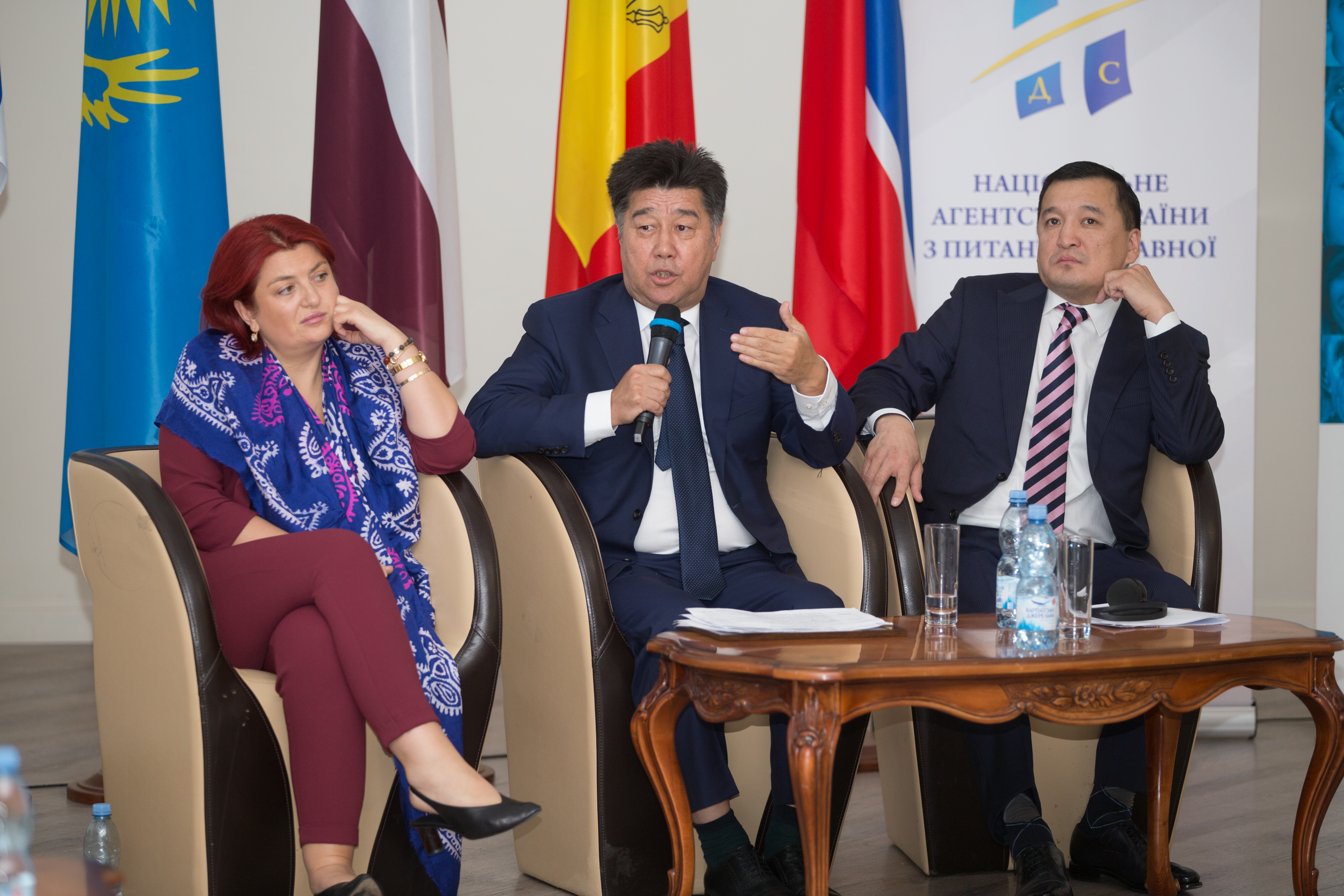 Ukraine hosted the «Odesa.Richelieu.Forum 2019», dedicated to HR in public management in Odesa.
The forum has become a platform for sharing knowledge, observing problems, trends and best practices in human resources management (HRM) and the possibility of introducing private sector HR technologies to the civil service.
Chairman of the Steering Committee of the ACSH Mr. Alikhan Baimenov acted as a key speaker at the panel session: «Employer's Branding, Culture and Engagement in Civil Service».
Mr. Baimenov noted the important role of leadership, corporate culture that promotes the use of the potential of the civil service. Leaders respect for the work, dignity and time of employees should become the norm.
This year, the Forum brought together more than 150 participants from around the world, including the EU, OECD, and other regions.
During the Forum there were also master classes, interactive debates.