ACSH's partnership scope continues to expand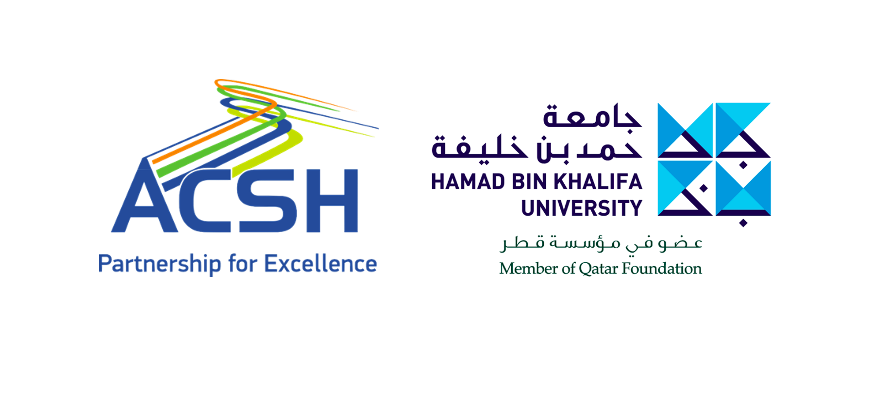 The Astana Civil Service Hub (ACSH) continues to utilize approaches to partnerships modalities. The ACSH and the Hamad Bin Khalifa University (HBKU) signed a Memorandum of Understanding. Represented by Chairman of the Steering Committee of the ACSH Mr.Alikhan Baimenov and Dean of the College of Public Policy of the HBKU Dr.Leslie A. Pal, two organizations signed MOU through diplomatic channels during the pandemic.
Both organizations will explore further cooperation opportunities, including conduction of joint capacity building and research activities. This MOU is intended to serve as a foundation for a long-lasting partnership with faculty members and fellows for lectures and discussions, participation in seminars, academic meetings, scientific conferences on topical issues of public administration. Two organizations agreed to exchange of publications and other information in the framework of the memorandum.
For reference:
Hamad Bin Khalifa University is a member of Qatar Foundation for Education, Science and Community Development, a private non-profit organization for public benefit, which is located within Education City in Doha, Qatar.