Hub strengthens cooperation with Hanns Seidel Foundation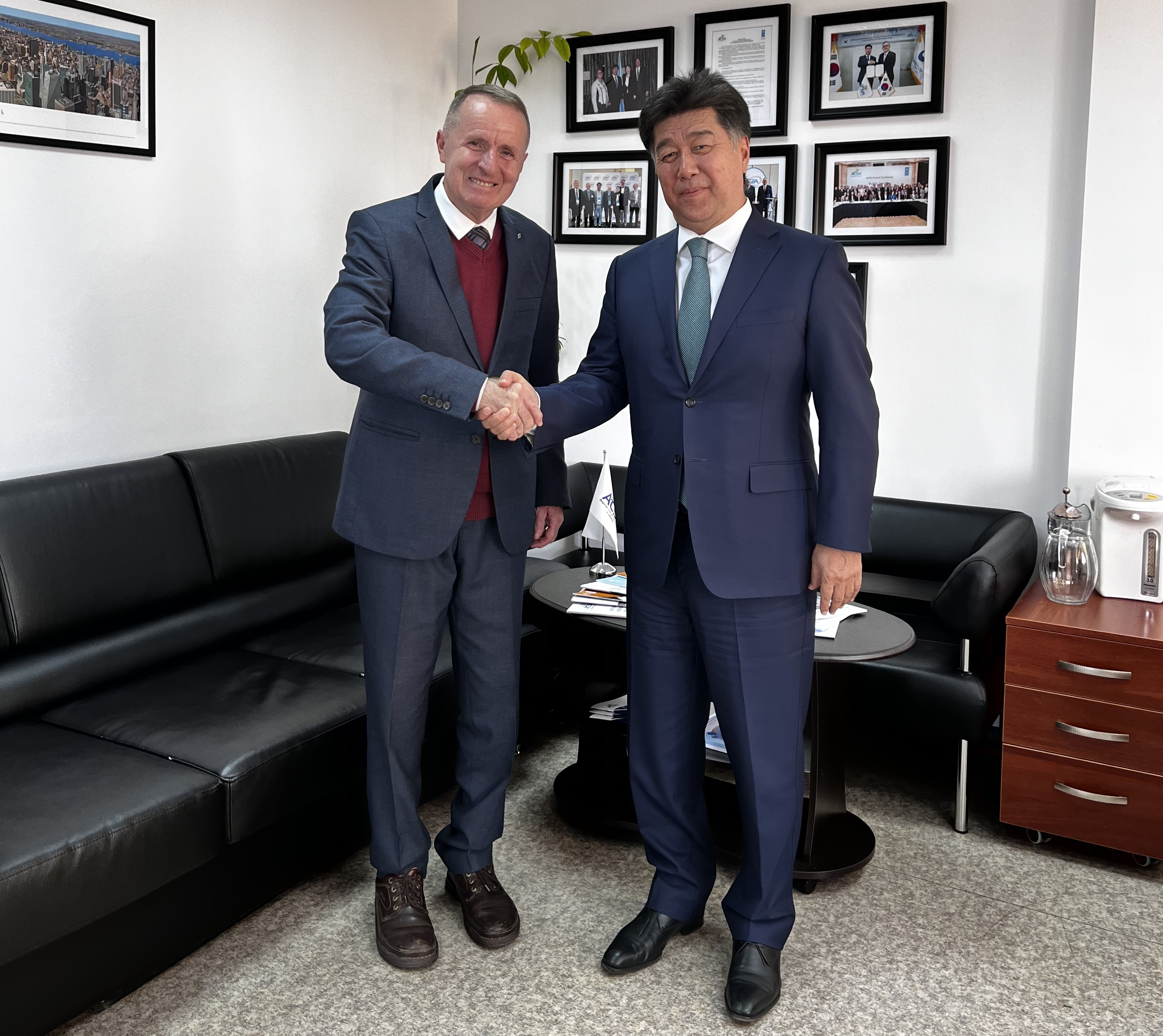 On 9 October, Chairman of the Steering Committee of the Astana Civil Service Hub Mr. Alikhan Baimenov has met with Permanent Representative of the Hanns Seidel Foundation in Central Asia Dr. Max Georg Meier in the ACSH Office in Astana, Kazakhstan.
During the meeting, the parties discussed current activities and ongoing long-term partnership. They also outlined further plans to strengthen cooperation through conduction joint research and capacity-building activities in the field of public administration.