Representative of the ACSH Roster of Expert spoke at the World Congress for Korean Politics and Society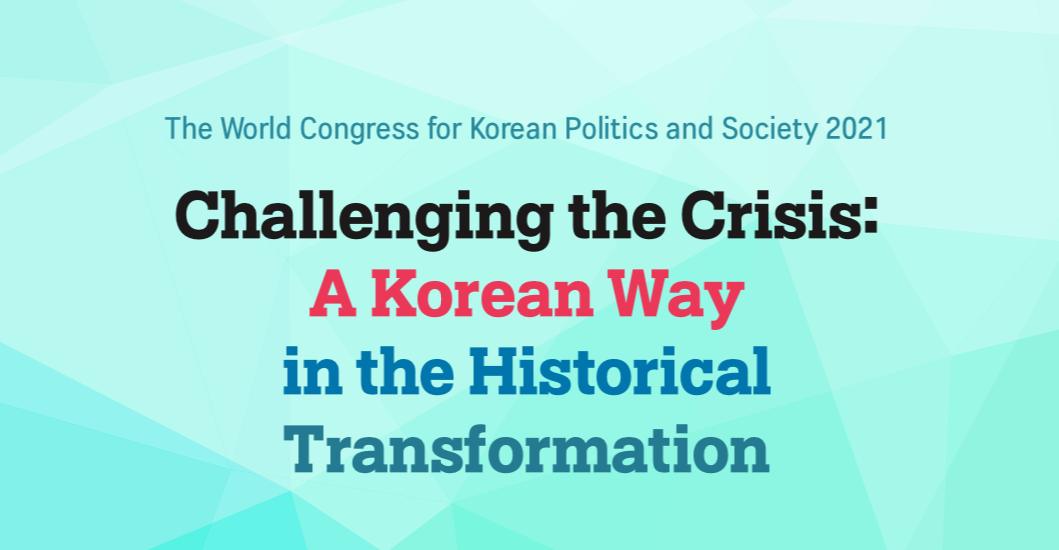 On the proposal of the Astana Civil Service Hub, Deputy Director of the Kazakhstan Institute for Strategic Studies under the President of the Republic of Kazakhstan, member of the ACSH Roster of Expert Ms. Sabina Sadiyeva took part in the World Congress of Korean Politics and Society on the theme "Challenging the Crisis: A Korean Way in the Historical Transformation", organized by the Korean Political Science Association (KPSA).
Ms. Sadieva acted as a discussant on the study "Design of Monitoring and Evaluation and Performance of Project: Analysis of Projects of GEF" within the section "The Role of South-South and Triangular Cooperation in Decentralization and Public Administration". This section is organized by the United Nations Office for South-South Cooperation and the Korea Social Science Research Group on Comprehensive Development Partnership.
For information: The World Congress for Korean Politics and Society has served over decades as a major vehicle through which scholars, policymakers, and students exchange and share their critical perspectives and innovative ideas for Korean politics and international relations. This year's World Congress takes place online from August 18 to 20 and aims to explore the impact of exogenous crises such as a pandemic on politics and society.