Regional Hub of Civil Service in Astana will comprise 29 participating countries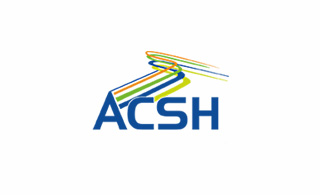 During the bilateral meeting with delegation of Kazakhstan and the Office of the Civil Service Commission of Thailand conducted a visit to Astana in order to study the Kazakhstan's experience in the field of public administration, issues of mutual cooperation between two countries as well as multilateral cooperation within Regional Hub of Civil Service in Astana, information was reported by Agency for Civil Service Affairs of the Republic of Kazakhstan.
According to the Agency, the Thai delegation expressed its intent to join the Regional hub and actively participate in its activities. Therefore, the number of participating states of Regional hub members will be 29 states.
http://www.primeminister.kz/strategy2050/show/77/101/regionalnyj-hab-v-sfere-gosudarstvennoj-sluzhby-budet-sostojat-iz-29-gosudarstv-/10-07-2014